Welcome
Oracle SQL expertise is essential...
The reliance on data for all facets of business operations has led to huge demand for people trained in Oracle SQL. With the rise of big data, this trend is not going away any time soon. Indeed, SQL expertise is essential for a variety of today's most highly rewarded and business-critical roles – such as database developer, data architect, business analyst, data scientist, database administrator, and data analyst.
About
One of the most important skills to learn for any programmer
SQL is also one of the most important skills to learn for any programmer. Moreover, you can learn Oracle SQL without having any previous development experience. As a universal coding language, it is a great way to transition into other languages such as JavaScript or Python.

Because of its prevalence, a strong knowledge of SQL will make you a valuable asset to companies worldwide; and because of its stability and longevity, your SQL learning will stand you in good stead throughout your entire career.

It is important to learn Oracle SQL from a reputable source. While free SQL courses can sound appealing, beware that they are rarely of the highest quality, and they may gloss over important information or teach you bad practices and habits which are difficult to break.
Why Attend?
Why attend one of our Oracle SQL courses?
With our courses, you can be assured of the best content and experienced trainers. We recommend that you start with the SQL basics, such as understanding table creation, basic data management, and performing simple SQL queries – and make sure you have grasped the fundamentals before moving on to more advanced concepts.

Our courses provide independent training on all aspects of Oracle software including Oracle PL/SQL, SQL*Plus, Oracle Discoverer, Database Administration (DBA) etc.
Testimonials
"The course gave a good explanation and introduction to SQL, with comparisons of the different database technologies such as SQL Server, Oracle and Ingres. There was great student participation which was down to the engagement of the trainer and the fluid progression of the topics. He is obviously very enthusiastic and knowledgeable of the subject and demonstrated plenty of examples. I really enjoyed the course."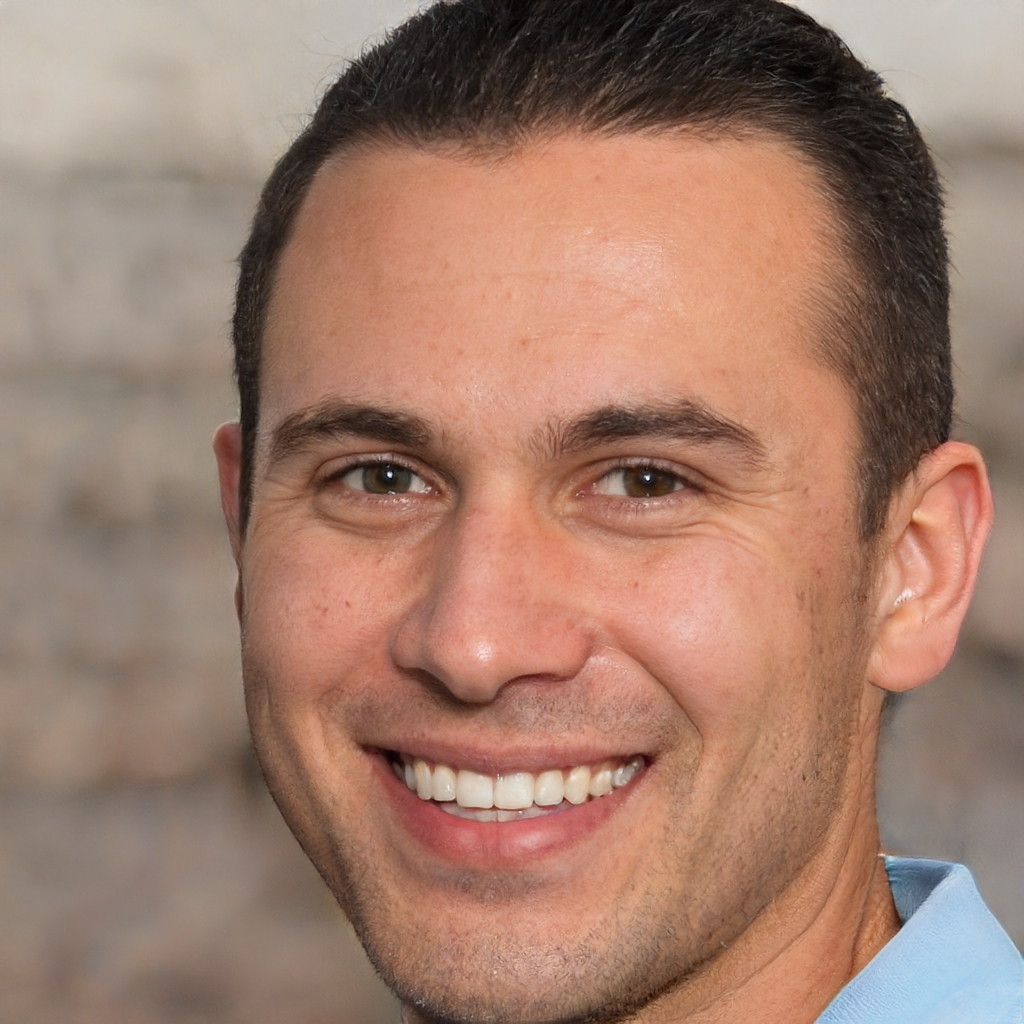 SQL Programming course participant

"The trainer eased us in to each section of the course before moving us on to more complex SQL, which was really useful as I was getting started with Oracle. The three days gave a good overall grounding and the course was really practical."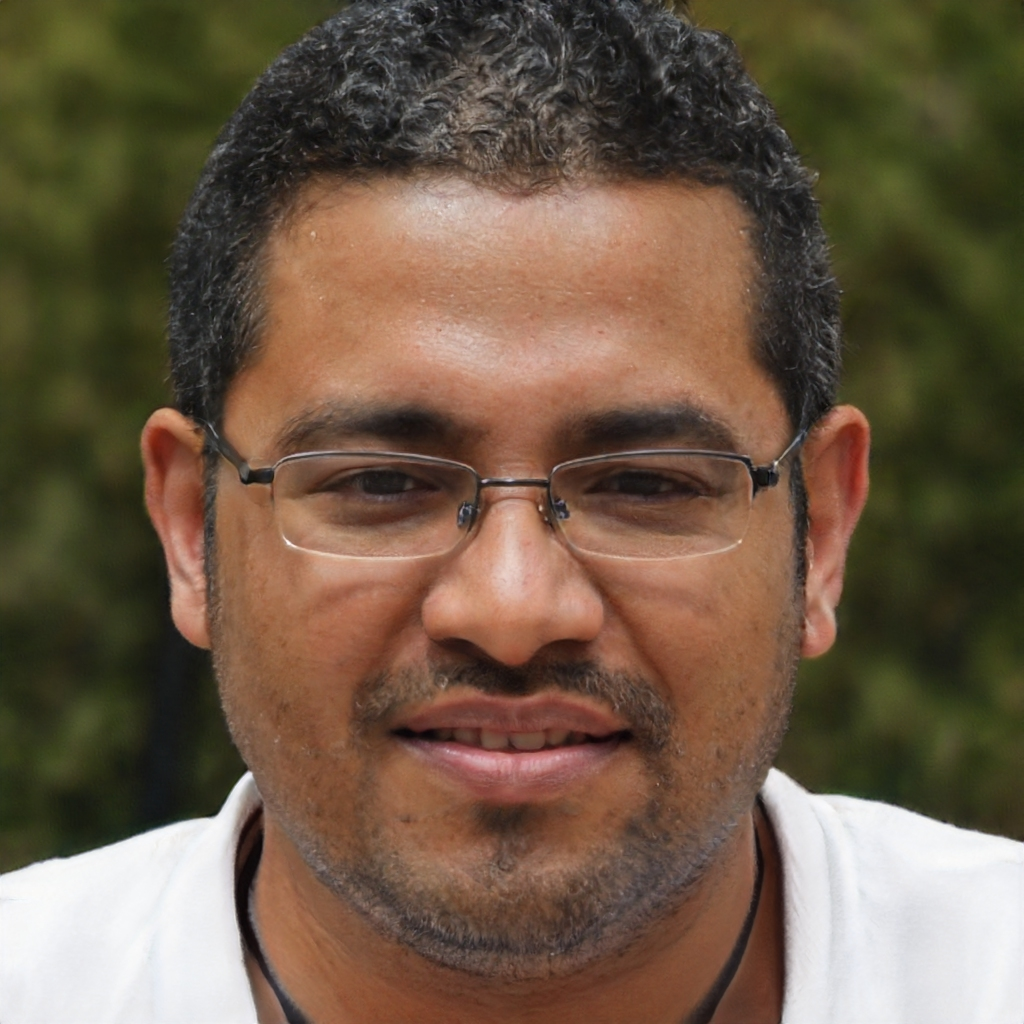 Oracle SQL Introduction course participant